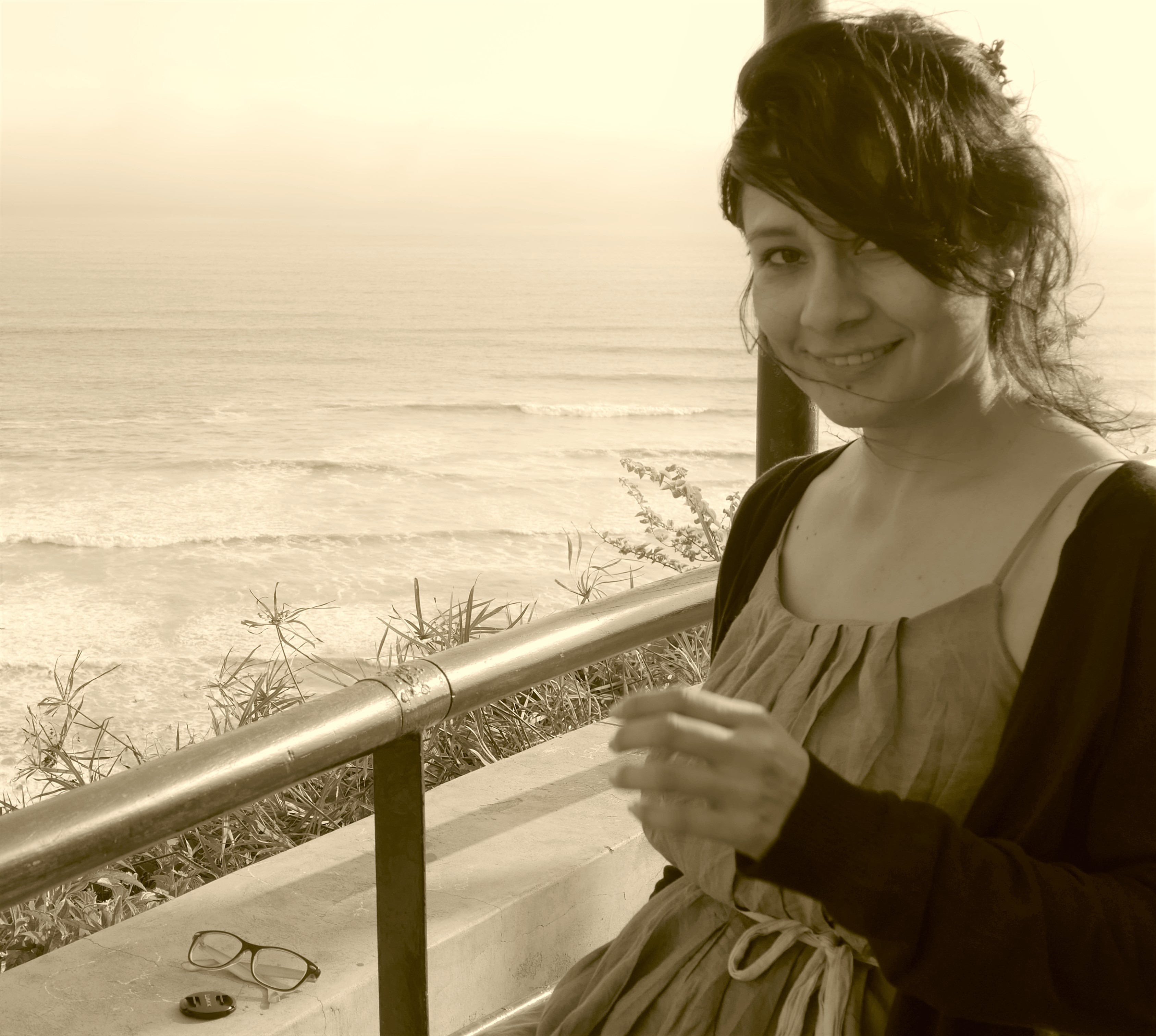 Dana is based in Hobart now, bringing with her some extra optimism, energy and exuberance to the island. "To dance unhindered" is her wish and our command as she unleashes in everyone the spontaneity, happiness and raw energy that are a trademark of all her classes, trained in Cali style "dubbed the salsa capital of the world". It is an extension of who she is and it is now at your doorstep.
Besides all this, Dana is also an actress, having performed in the Theater and TV in Candelaria Bogota and worked in a progressive form of acting therapy for judges.
She throws the odd party too, Colombian style for children. Also, when the weather is fine and it happens to be a Saturday, you'll find Dana with her daughter performing at Salamanca with a generous line up of dance styles and acts.